How Can a Smart Home Company Help You Navigate the New Normal?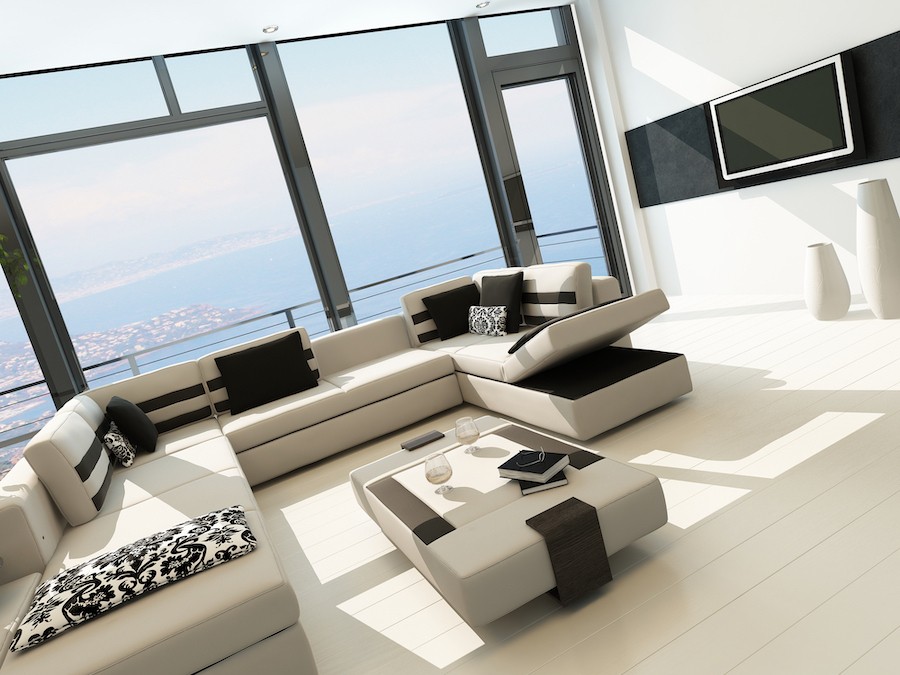 Vineyard Sound Integration Is Here for You
The last year and a half have tested our ability to work with change. Seemingly overnight, our perspective on our lifestyles, our work, our safety, and our social life drastically shifted. As experts working at the top smart home company on Martha's Vineyard, we also saw opportunities to turn unprecedented times into opportunities for safer, richer lives right at home. We installed countless audio-video systems, media rooms, and custom theaters. Later on, we rejuvenated outdoor areas with weatherproof TVs and audio as people began hosting cookouts again.
Though Massachusetts isn't operating normally yet, we have seen some ease of restrictions, expanding even more possibilities for innovating your home or vacation home for entertaining guests, finally investing in your dream home office and more. Keep reading below to find three examples of how we can prep your residence for the last half of 2021 and beyond.
SEE ALSO: A Control4 Automation System Enhances Your Whole Property

Build a Luxurious Vacation Home
Many of us have started thinking differently about vacations over the last year. We scaled back, considered staycations, and swapped evenings at the cineplex for a more elevated version of the typical home movie night. Because of this shift, more affluent homeowners started considering a home away from home - so they could stay safe anywhere besides their primary residential area.

Many people on Martha's Vineyard live in a vacation residence over the summer. Perhaps you're reading this while investigating living options in the area and want to ensure your second home features the same integration and luxury as your primary residence. If that's you, we assure you that Vineyard Sound Integration will treat your second, third or tenth residence with peerless attention to detail and customization. We're focused on installing the industry's leading technology while minding every design specification.

Add Professionalism to Your Office Spaces
Even while enjoying time away on Martha's Vineyard, you may occasionally be tasked with stepping back into the office environment to lead a team meeting with an important client. We install home offices that give you reliability and the most professional image.
Imagine this: You walk into your office space, coffee in hand. You press one button on a backlit keypad - "Work" - and the room transforms in preparation for your meeting. Automated lighting flatters you: You're clearly visible but not glaringly bright. Your high-quality audio equipment powers on, ready to project a confident voice. One more button and you're dialed into the Zoom call and ready to go.

Enhance Your Outdoor Gatherings
If you're a social person who hopped on a friend or family Zoom call every chance you could, you were likely relieved when you learned that gathering outdoors is an option again. Even if you're unready for indoor festivities, we can install unlimited fun outside. From poolside speakers and displays to hidden rock speakers dispersed throughout your meditation garden, we promise that the equipment we install will make your property the go-to entertainment place for friends.

Contact Us Today!
Looking for more ideas? Give our team a call or fill out our online contact form here. We look forward to hearing from you!
Stay Informed
When you subscribe to the blog, we will send you an e-mail when there are new updates on the site so you wouldn't miss them.