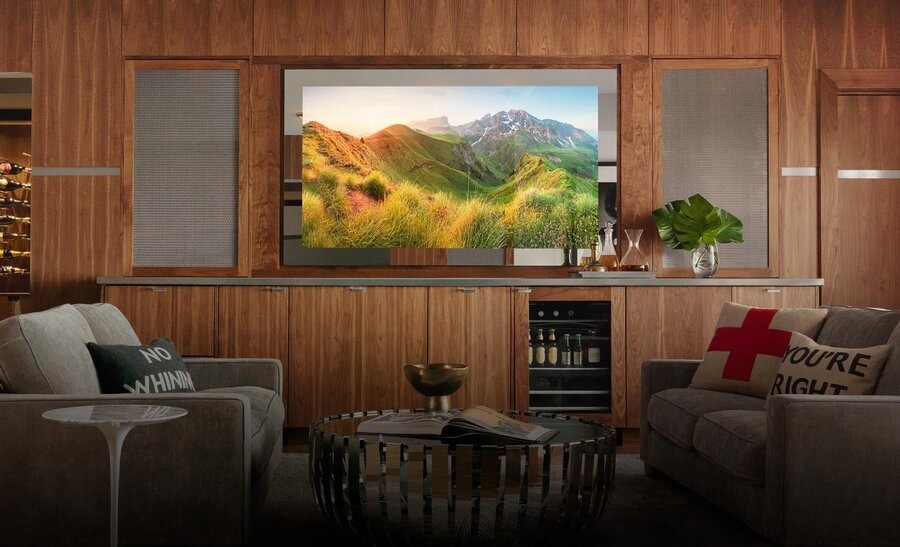 Match Your Clients' Aesthetics with Beautiful, Seamless Solutions
If you're an interior designer or architect, you know how much the design and aesthetics of a living space impact homeowners. While added smart solutions like whole-home audio-video can bring a much-needed ambiance to a home project, it can be daunting to figure out how these additions won't intrude on your design setup and plans.
However, hidden technology solutions are the perfect way to combine optimal functionality and personal style. In this blog, we'll explore how trusted brands like Séura and James Loudspeaker products deliver high-end video and sound performance while still maintaining the existing design setup in your clients' homes on Martha's Vineyard.
Keep reading below to find out more!