MODERN LUXURY
What better way to see the possibilities of automation than with an interactive dollhouse? Peruse each room to learn how smart devices can make your home more beautiful and fitted to your luxury lifestyle. From media control in your dedicated theater to smart security in your underground garage, simply click or hover over each area to discover the many technologies that can fit seamlessly into your property.
Outdoor Audio
Listen to your favorite music outdoors with weather-resistant, high-fidelity landscape speakers that blend in effortlessly with your garden
Pool Control
Convenient automation of pools, spas, and other water features to enhance your lifestyle.
HIGH PERFORMANCE AUDIO
Hear the difference with the best audio components to elevate your listening experience
Hidden Audio Video: TV In Mirror
Monitor activities real-time whether you're in the house or on the other side of the world
High-Performance Networks
Reliable, robust and secure network for communications and home control
Motorized Window Treatments
Maximize convenience, comfort and efficiency with automated window coverings for shades, drapery, and more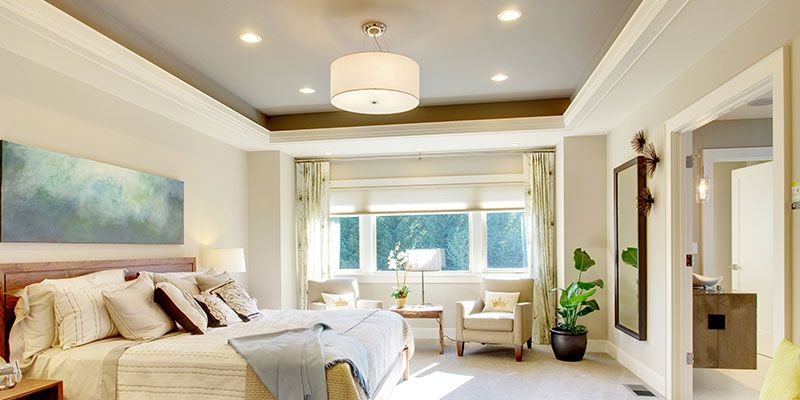 Tunable Lighting
Create the perfect ambiance and save energy with intelligent and effortless control of your light warmth, brightness, and timing.
Dedicated Home Theater
Pull the curtains back, home theater design made to impress.
Multi-room Video
Share your video sources (cable, satellite, Apple TV, or game console) across multiple TVs in your home
Savant Video Tiling
Split your screen into tiles featuring different content to follow multiple sports games or view various news feeds.
Multi-Room Music
Share your music sources (receiver, internet radio, or iTunes playlists) across multiple rooms in your home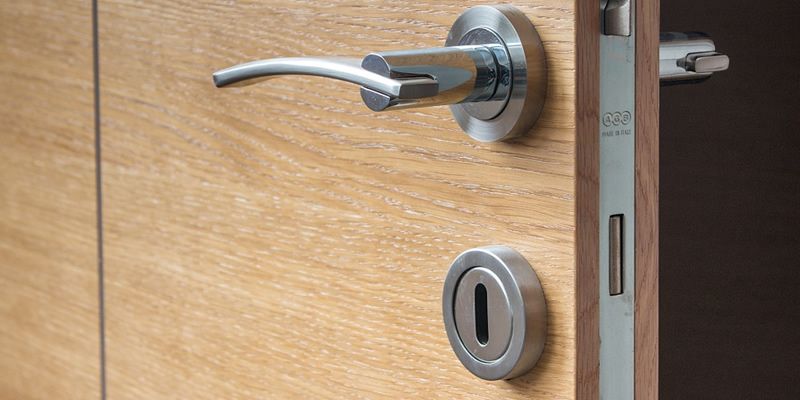 Automated Door Locks
Stop juggling keys and know when the kids returned home from school with a smart door lock
Energy Automation
Enjoy greater energy independence with stored energy from grid and solar.
HOME AUTOMATION
The ultimate upgrade for luxury homes, smart automation allows you to transform every space at the push of a button or single voice command. Effortlessly enhance interior design, increase security, and promote the perfect atmosphere throughout your property. Envision window treatments that adjust at pre-set times to reduce glare and protect fine art and delicate fabrics from harmful direct sunlight. Picture hallway lights that automatically illuminate as you walk through at night. Visualize a room that creates the perfect lighting, temperature, and music instantly at the push of a button. With smart home automation, your house is always ready to respond to your needs.