Smart Home Automation Creates a Home Built Around You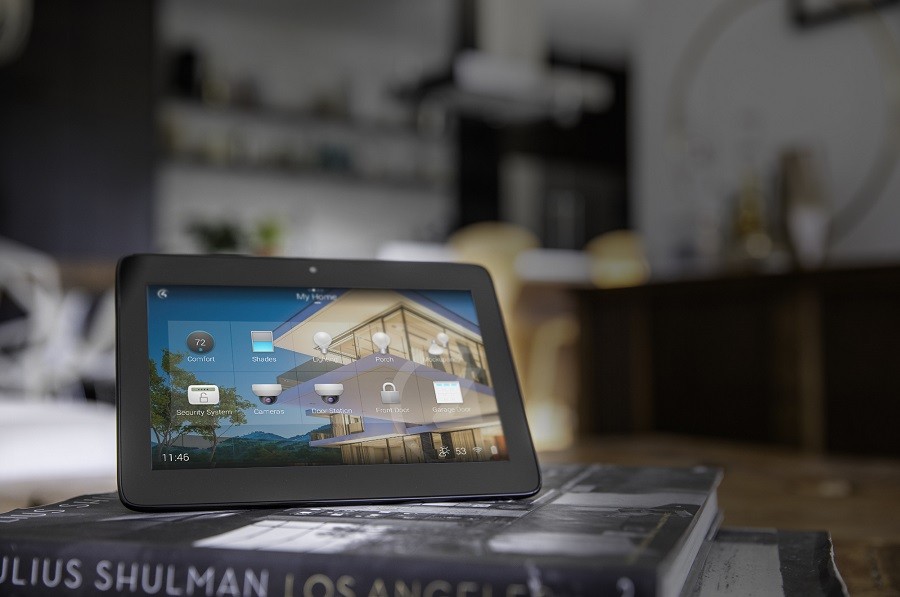 Discover How Working with a Premier New England Integrator Enhances Your Living Spaces
Smart home automation offers you the luxury of having an environment personalized to your needs and lifestyle. Whether looking for the thrills of a cinema experience or waking to an optimal temperature throughout living spaces, you need a certified home automation company from the start. 
Rather than rely on cookie-cutter solutions, we start by listening to you about your desires, expectations, and the things that inspire and motivate you. With our HTA (Home Technology Association) certified team, you get a comprehensive, flexible, and scalable system that works for you. 
Are you curious about the possibilities for your Cape Cod, MA home? Keep reading below to learn more. 
SEE ALSO: Boost Your Home's Entertainment with a Seura Outdoor TV
Personalized Ecosystem 
While your house has spaces constructed for specific purposes, a home automation system views it as one interrelated ecosystem. The conditions in one part directly impact every room and your interactions within them. 
We perform a complete review of your home, the amount of architectural daylighting, daily routines, preferences, and surrounding nature. This information allows us to develop a design that keeps you in perfect comfort and invigorates your health.
Illumination That Suits You
Human-centric lighting furnishes you with more than task lighting; the fixtures work with the natural cycles of the sun, balancing circadian rhythms. When you get a deeper and more restful slumber, you become happier and healthier with the power to transform your life. 
Motorized shades with fabrics from world-class textile mills allow you to manage the amount and type of light that enters. Whether triggered by external sensors, thermostats, or at the touch of a button, you can save on energy costs while protecting valuable furniture and artwork. 
Entertainment Beyond Compare
Music and movies are essential elements of modern living; they stimulate creativity, relieve stress, and keep you energized. We build a multimedia system that delivers superior video and stunning audiophile-quality sound from any source to any or all rooms. 
Delivering multiroom high-definition content requires a network and devices capable of handling the bandwidth. While a wireless setup has many benefits, installing network cabling before walls are closed up furnishes you with reliable, robust, and secure connections for your highest-demand devices. 
Build a Better Home
At Vineyard Sound Integration, we are passionate about providing smart technology solutions that enhance the way you live, work, and play. Are you ready to make the most of your home? Start the conversation by calling us at 508-388-3008 or filling out our contact form. We look forward to working with you.
Stay Informed
When you subscribe to the blog, we will send you an e-mail when there are new updates on the site so you wouldn't miss them.